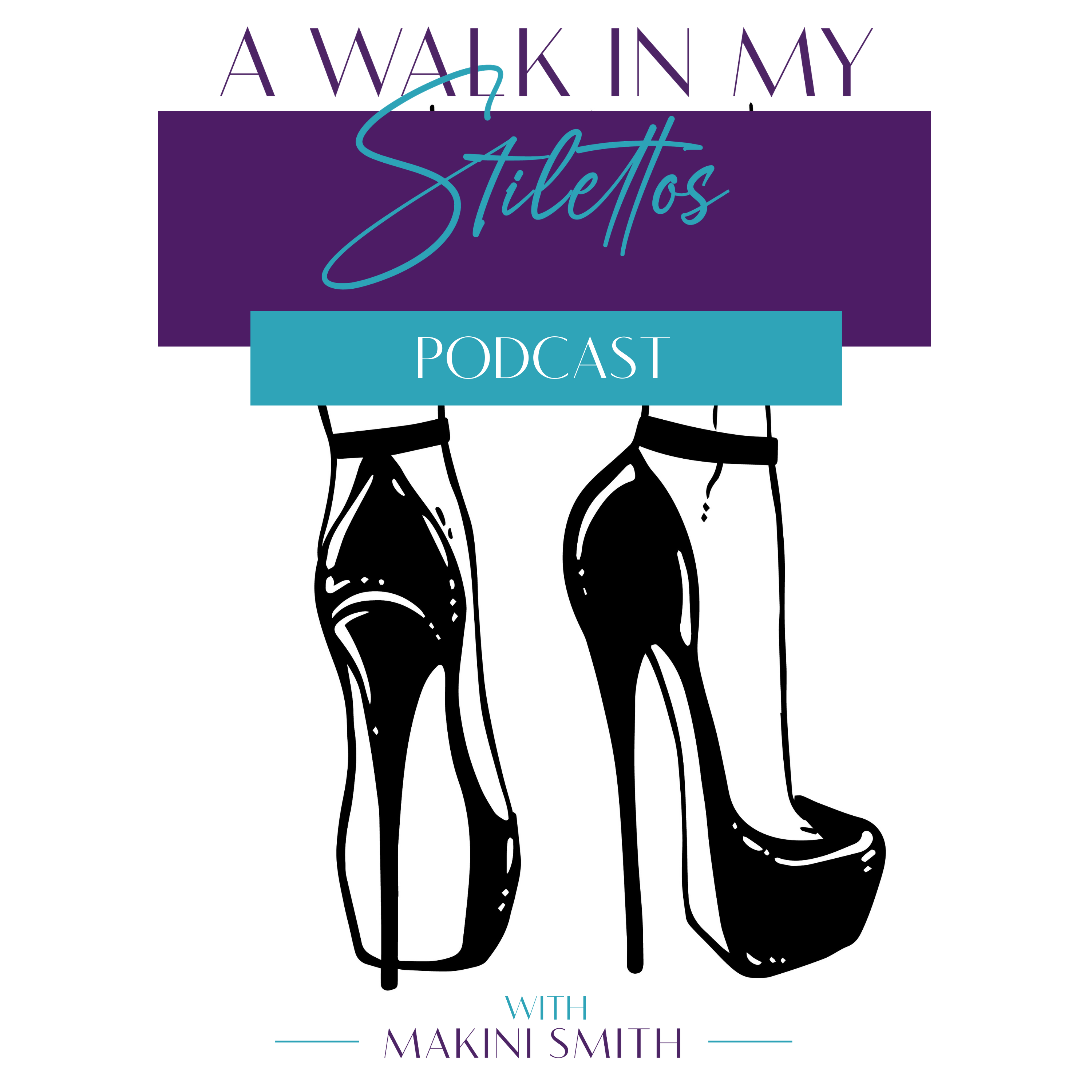 Jennifer Ettinger "Chronic Illness And Holistic Healing"
Sep 23rd, 2021 by awalkinmystilettos
Jennifer Ettinger is a Host, Holistic Strategist, and Certified Personal Trainer helping leaders build true connection & community. She is the CEO of Pink Dreams INC & Fit Your Style and City Lead for Boss Talks Toronto.
She uses her platform as a social media correspondent to amplify other entrepreneurs, change-makers and advocates, profiling their stories with the same passion and attention as she does celebrities at the red carpet events she hosts for Entertainment Tonight, CTV, Access Hollywood, The Oscars and Vanity Fair. 
We discussed:
-chronic illness and the relation to stress
- holistic healing practices and honouring the body
-setting boundaries and doing what works best for you during this time
-listening to your intuition
Tune in to hear how she is overcoming chronic illness with holistic healing and you can too!
Stay connected with Jennifer online:
Website: https://www.jenniferettinger.com/
Instagram: https://www.instagram.com/fityourstyle/
Facebook: https://www.facebook.com/JenniferEttingeratFitYourStyle
Twitter: https://twitter.com/fityourstyle
Share
|
Download